Company Chosen for the Restoration of the Vidin Synagogue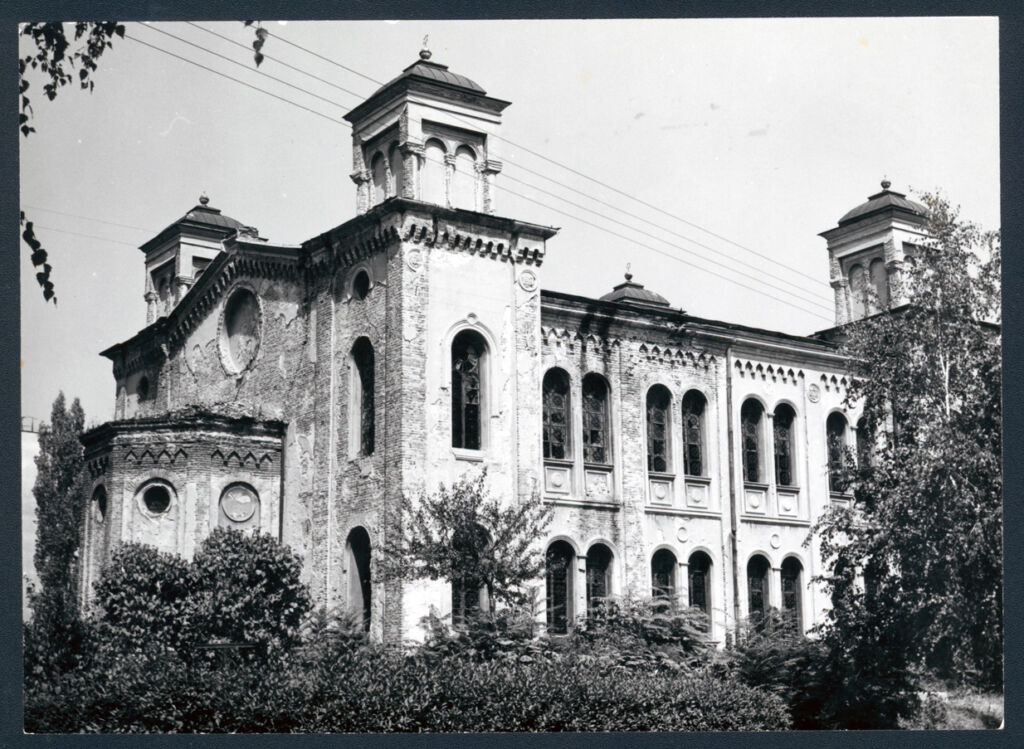 On October 30, the Bulgarian daily newspaper Trud reported that the Vidin municipality has selected the contractor who will carry out the restoration and renovation of the Vidin Synagogue. Ten companies submitted propsals, and the winning project belongs to "Pascin 2020" — a partnership comprised of three Bulgarian companies. The winner was awarded 99,98 points; the project that came in second received 94,17 points; while the proposal ranked in third place was granted 78 points. Once completed, the Vidin Synagogue is set to reopen as the Jules Pascin Cultural Center.
We will be posting regular updates about the progress of the restoration effort.
On December 29, 2020, Vidin mayor Tsvetan Tsenkov and architect Andrei Todorov, representing "Pascin 2020", signed the official contract for the restoration project.