European Jewish Heritage Tour | Jewish Heritage Travel in Europe
If you're searching for a Jewish Heritage Tour in Europe, you've come to the right place. We provide European Jewish Heritage Tours, with a special focus on the Jewish communities of Eastern Europe and the Balkans.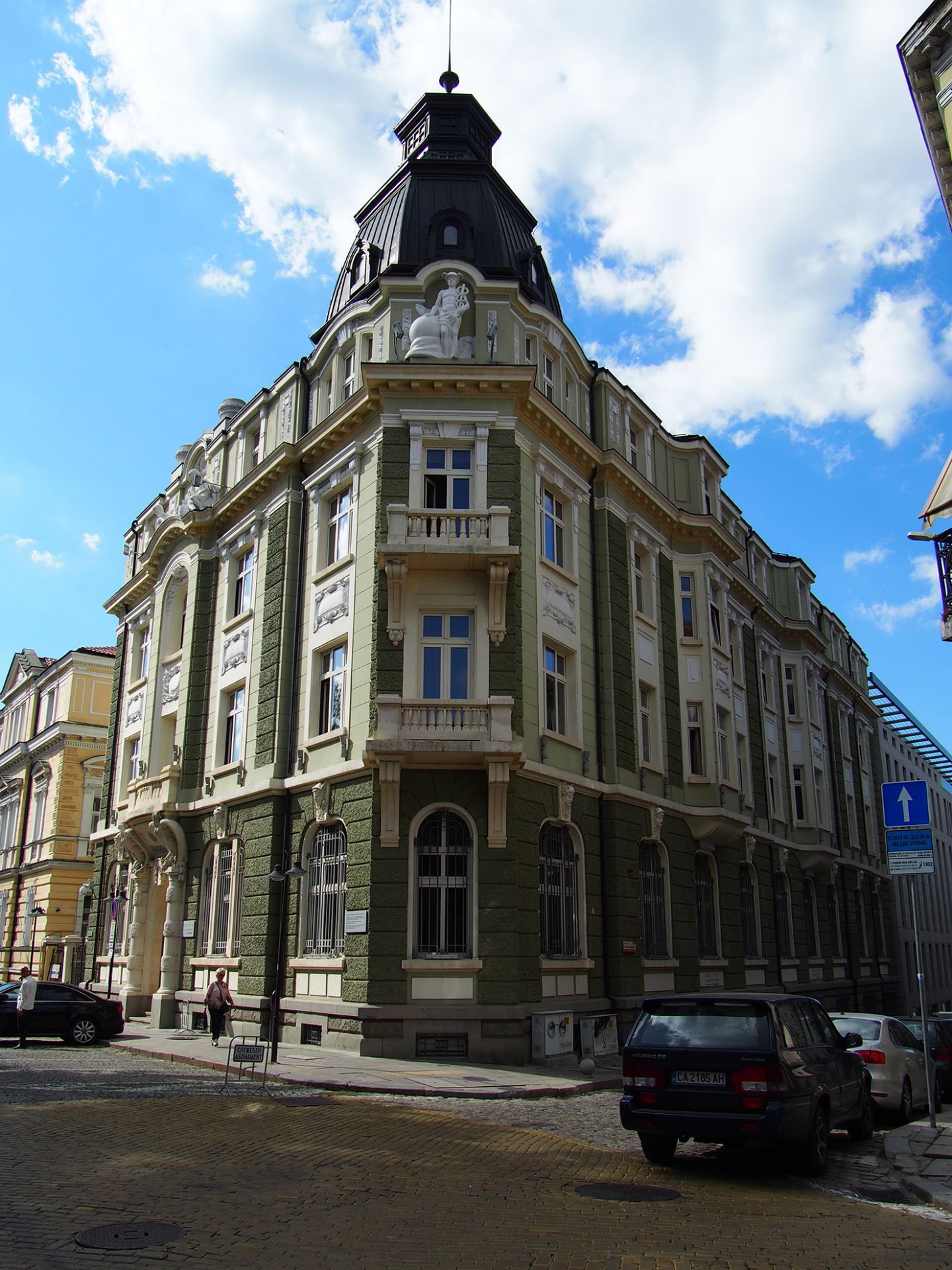 We offer three different European Jewish Heritage itineraries. Our first Jewish Tour of Europe includes Bulgaria, North Macedonia, and Greece. We explore the rich Sephardic heritage of the region, and we focus on the specific cultural traits of the Jewish communities of the three countries we visit. Some of the highlights of this European Jewish Heritage tour include specialized in-depth Jewish tours of Sofia, Plovdiv, Skopje, Bitola (Monastir), and Thessaloniki (Salonica). We offer the tour every summer, around the middle of June. Here is a glimpse of our European Jewish Heritage tour itinerary:
Tour Itinerary: Sofia—Rila Monastery—Kyustendil—Skopje—Ohrid—Bitola (Monastir)—Vergina—Thessaloniki (Salonica)—Plovdiv—Bachkovo Monastery—Sofia.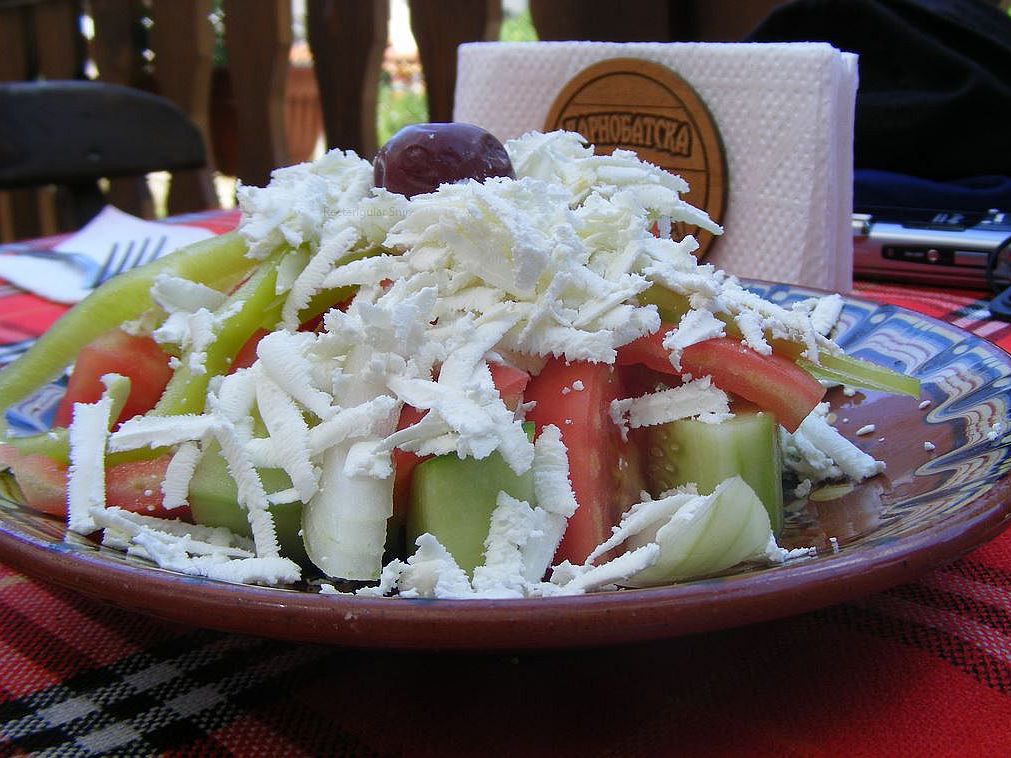 If our set dates don't work for you, or if you'd prefer to travel privately, we also offer customized tailor-designed private tours, based on your specific interests.
Our second Jewish Heritage Tour of Europe explores the region of the Western Balkans. On this European Jewish Heritage tour we travel through Bosnia and Herzegovina, Croatia, Slovenia, and Trieste. You will have memorable Jewish city tours in Sarajevo, Mostar, Dubrovnik, Split, Zagreb, Ljubljana, and Trieste. Our tour itinerary moves along the following route:
Tour Itinerary: Sarajevo—Mostar—Stolac—Dubrovnik—Split—Plitvice Lakes—Zagreb—Bled Lake and Castle—Ljubljana—Postojna Cave—Trieste.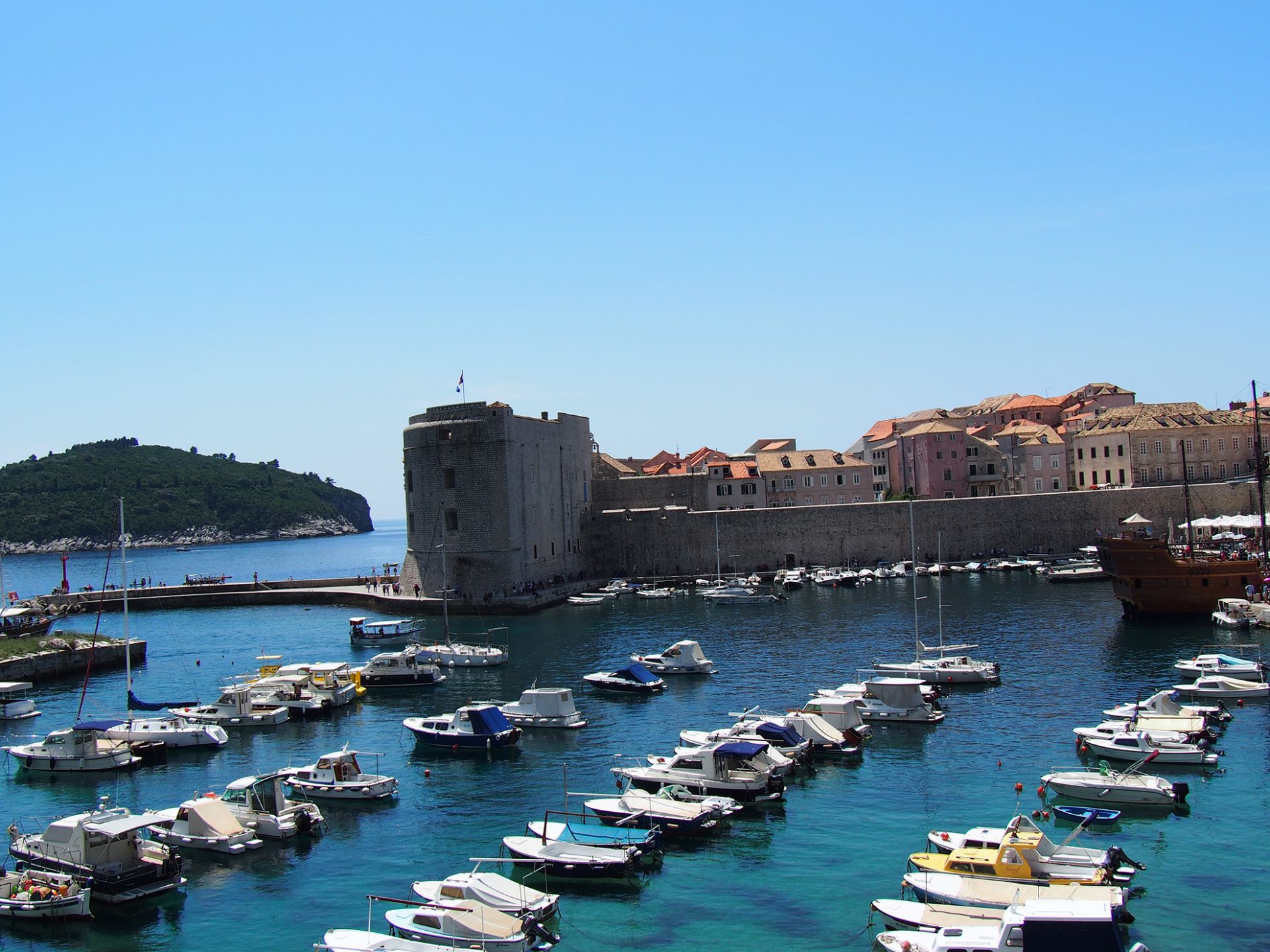 On this European Jewish Tour, too, if our date don't fit your schedule, or if you'd prefer to have a private tour, we're happy to offer a customized private Jewish heritage trip.
Our newest offering is a European Jewish Heritage Tour of Romania, Serbia, and Szeged (Hungary). This Jewish heritage tour of Central and Eastern Europe includes specialized Jewish city tours of Bucharest, Belgrade, Brasov, Cluj-Napoca, Sighisoara, Szeged, Maramures and Sighet, Oradea, Satu Mare, Novi Sad, Subotica, and much more! Here is a preview of our third European Jewish heritage tour itinerary:
Tour Itinerary: Bucharest—Peles Castle—Bran Castle—Brasov—Sighisoara—Targu Mures—Cluj-Napoca—Sighetu Marmatiei—Satu Mare—Oradea—Szeged—Subotica—Novi Sad—Belgrade.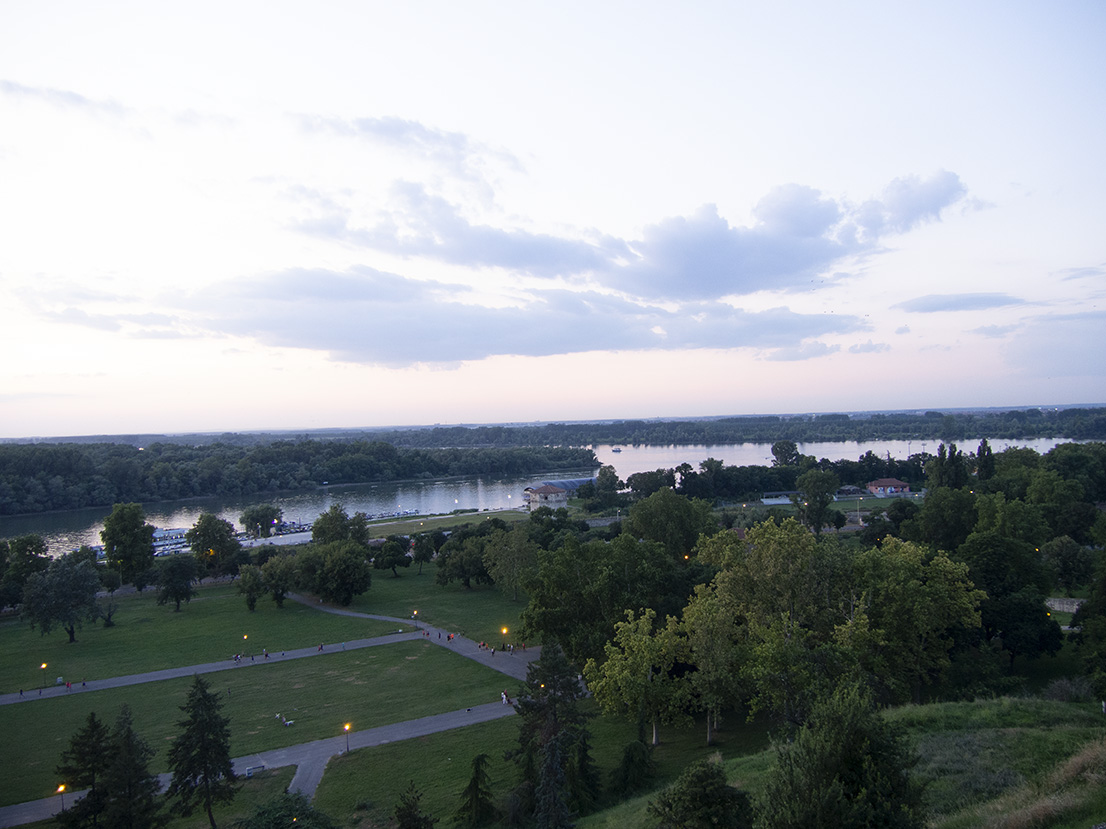 On a final note, please keep checking our website for our upcoming new fourth European Jewish Heritage Tour itinerary. Next year we'll be launching our Jewish Heritage tour of Albania, Corfu, and Montenegro! Join our mailing list in order to get regular updates about our European Jewish Heritage tour offerings.