Eastern Europe Jewish Heritage Tour | Jewish Heritage Travel in Eastern Europe
Are you interested in exploring the rich Jewish heritage of Eastern Europe? We're happy to introduce you to our Jewish Heritage Tours of Eastern Europe. We offer three different unique Eastern European Jewish Heritage tours.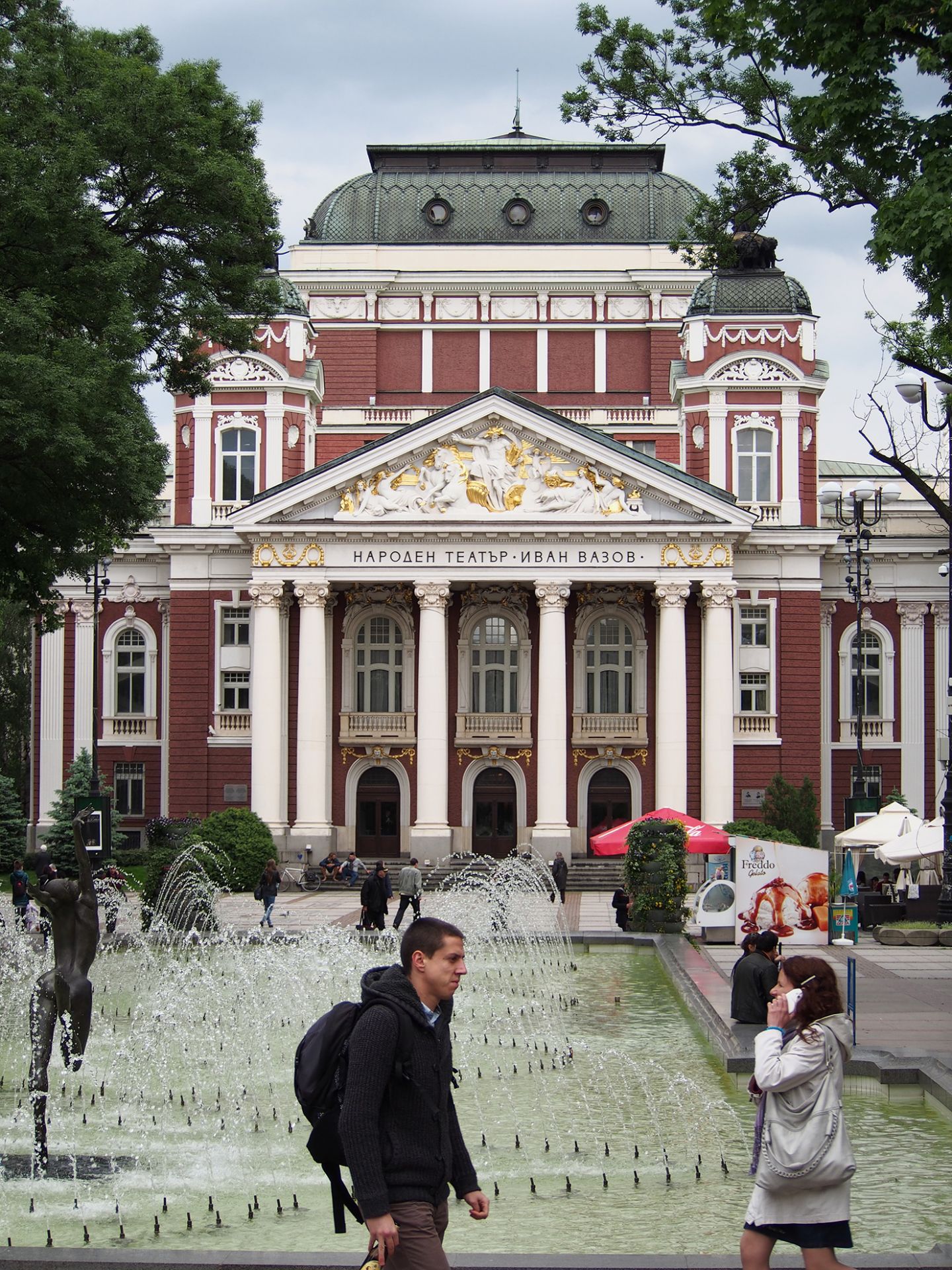 Our first Jewish heritage trip in Eastern Europe includes the rich Jewish culture and heritage of Bulgaria, North Macedonia, and Greece. You'll have the chance to learn about the Jewish communities of Sofia, Plovdiv, Thessaloniki (Salonica), Skopje, Monastir (Bitola), Shtip, Vidin, and more. Get immersed in the Sephardic traditions of the Balkans. Here is our itinerary:
Tour Itinerary: Sofia—Rila Monastery—Plovdiv—Kyustendil—Skopje—Bitola (Monastir)—Ohrid—Thessaloniki (Salonica)—Vergina—Bachkovo Monastery—Sofia.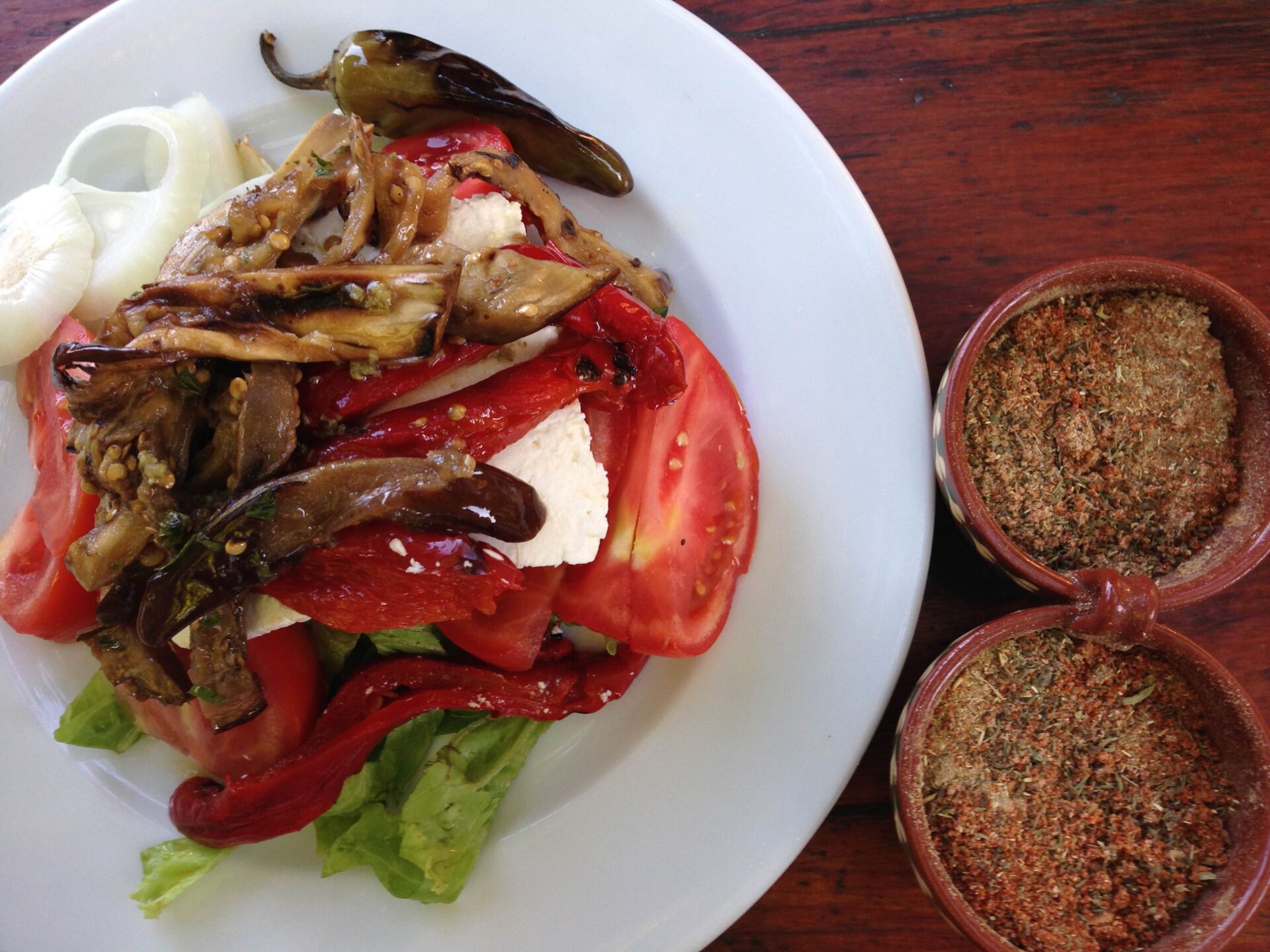 Another exciting Jewish heritage tour of Eastern Europe will take you to Bosnia and Herzegovina, Croatia, Slovenia, and Trieste (Italy). You will enjoy informative Jewish city tours of Sarajevo, Split, Dubrovnik, Mostar, Zagreb, Trieste, and Ljubljana. This Jewish heritage tour of Eastern Europe includes a stunning scenery of the Adriatic coast in Croatia.
Tour Itinerary: Sarajevo—Dubrovnik—Stolac—Mostar—Split—Zadar—Sibenik—Plitvice Lakes—Zagreb—Ljubljana—Lake Bled and Bled Castle—Postojna Cave—Trieste.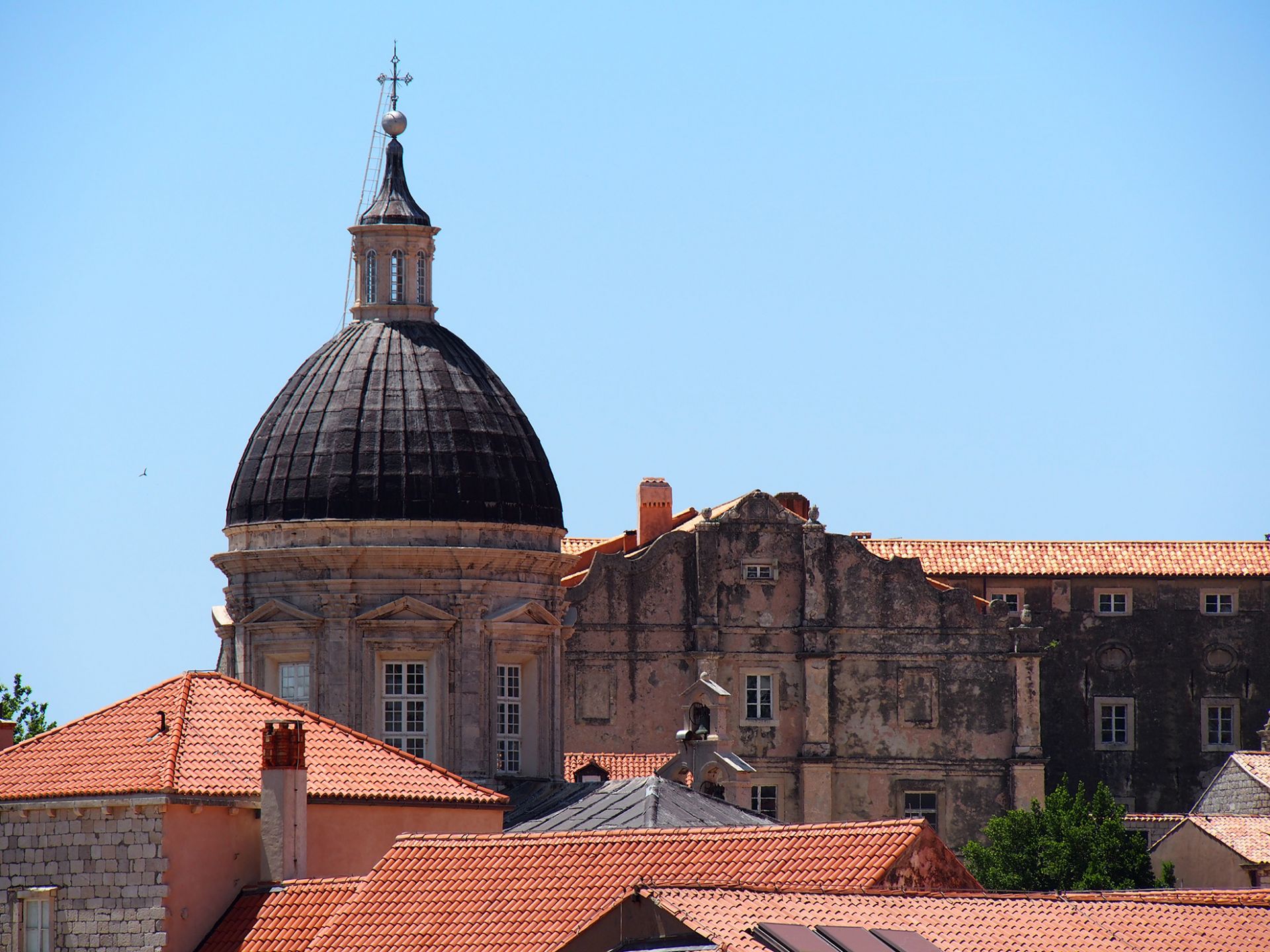 Our third Jewish heritage tour of Eastern Europe starts in Romania and also includes Serbia and Szeged (Hungary). Highlights of this tour include Jewish city tours of Belgrade, Szeged, Subotica, Cluj, Sighet, Brasov, and much more. A special focus of this tour is the rich Jewish heritage of the Maramures region in northwestern Romania.
Tour Itinerary: Bucharest—Peles Castle—Brasov—Bran Castle—Sighisoara—Targu Mures—Cluj—Sighetu Marmatiei—Oradea—Subotica—Szeged—Belgrade—Novi Sad.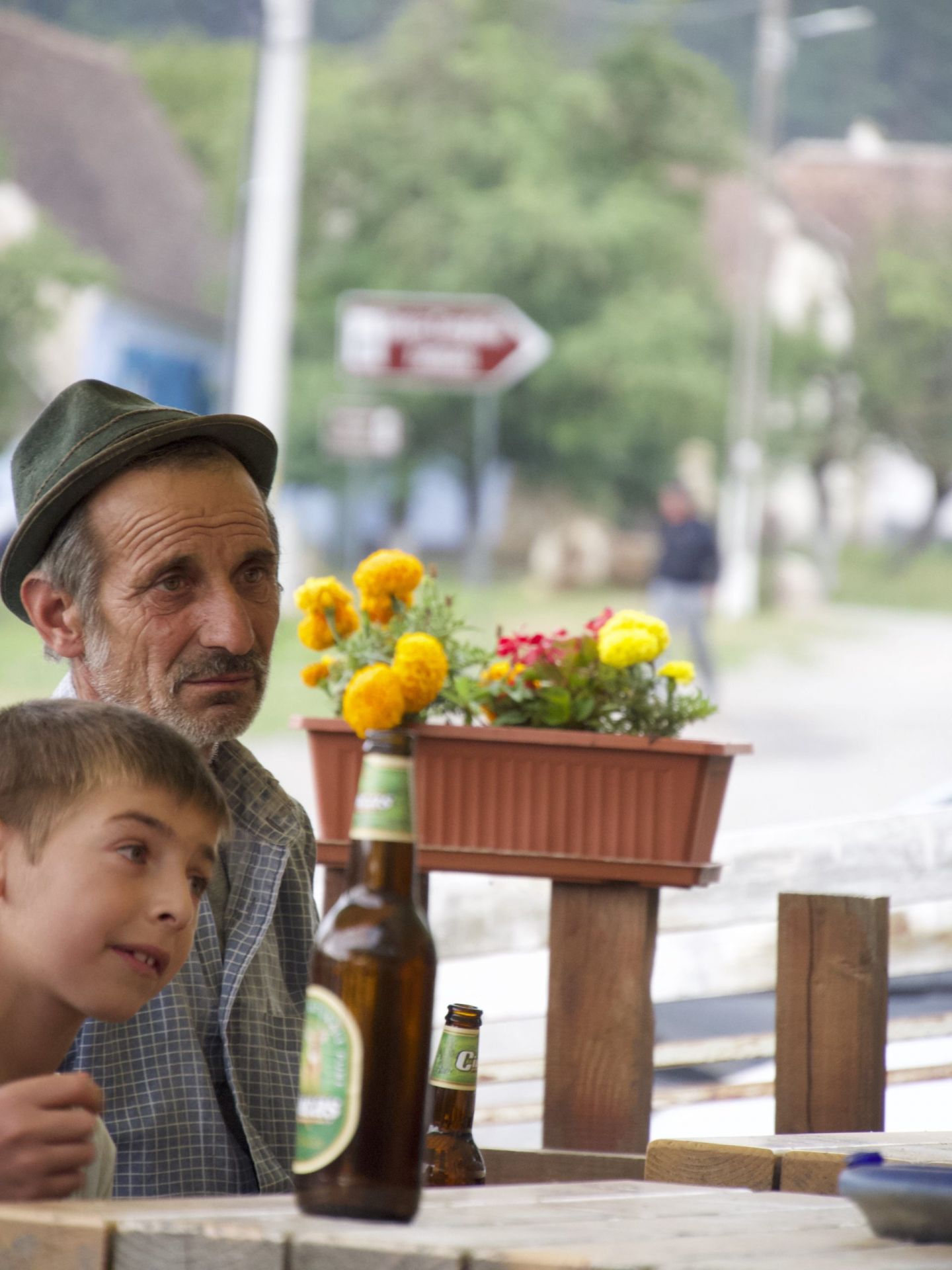 If our tour dates don't work for you, or if you prefer to travel privately, we also offer customized tailor-designed private tours built according to your specific interests.
Make sure to join our mailing list so that you find out about the upcoming launch of our fourth Eastern European Jewish heritage tour: Albania, Montenegro, and Corfu.