Meet Your Jewish Heritage Tour Leader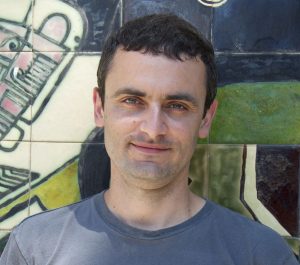 Joseph Benatov holds a Ph.D. in comparative literature from the University of Pennsylvania, where he teaches Hebrew. He is originally from Bulgaria and a member of Sofia's Jewish community. Joseph has over 25 years of experience leading travelers across the Balkans, including UNESCO representatives, 92nd Street Y visitors, JDC board members, and Anti-Defamation League officials. He lectures regularly on the history of Jewish life in Bulgaria and on Balkan Sephardic culture. Joseph takes a keen interest in Balkan cuisine and winemaking, so be prepared for some fine wine-and-dining along the way.
---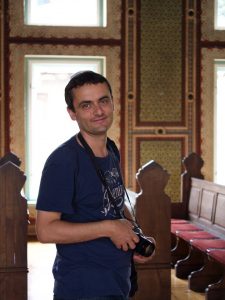 We offer intellectually invigorating Jewish heritage tours across the Balkans and Eastern Europe. Our primary focus is on the Sephardic and Ashkenazi communities of the region. In lands of the former Ottoman Empire — Bulgaria, North Macedonia, Thessaloniki (Greece), Sarajevo (Bosnia), and Belgrade (Serbia) — we encounter a strong Sephardic presence. In parts of northern Serbia, Romania, and Croatia, on the other hand, we speak about the predominantly Ashkenazi make-up of Jewish life. You will be traveling with an accompanying scholar, and you will also learn a lot from our highly professional local guides. On our trips we meet many local people, so you may well establish some meaningful new friendships. We also devote special attention to local cuisines and regional wine varietals, and you can expect to return home with a memorable food-and-wine experience.