Bulgaria Jewish Heritage Travel | Jewish Monuments in Bulgaria
Elsewhere on our site, we have written about our Bulgaria Jewish tour and the various sites included on our Jewish heritage travel itinerary.
On this page, we'd like to do something a bit different: provide a comprehensive list of Jewish monuments and memorials across Bulgaria. Naturally, not all of these are part of our Jewish heritage tour of Bulgaria, North Macedonia, and Greece — in itself a testament to Bulgaria's enormously rich Jewish heritage.
Our Sofia Jewish tour and Plovdiv Jewish tour make stops at three such monuments — two in Sofia and one in Plovidv.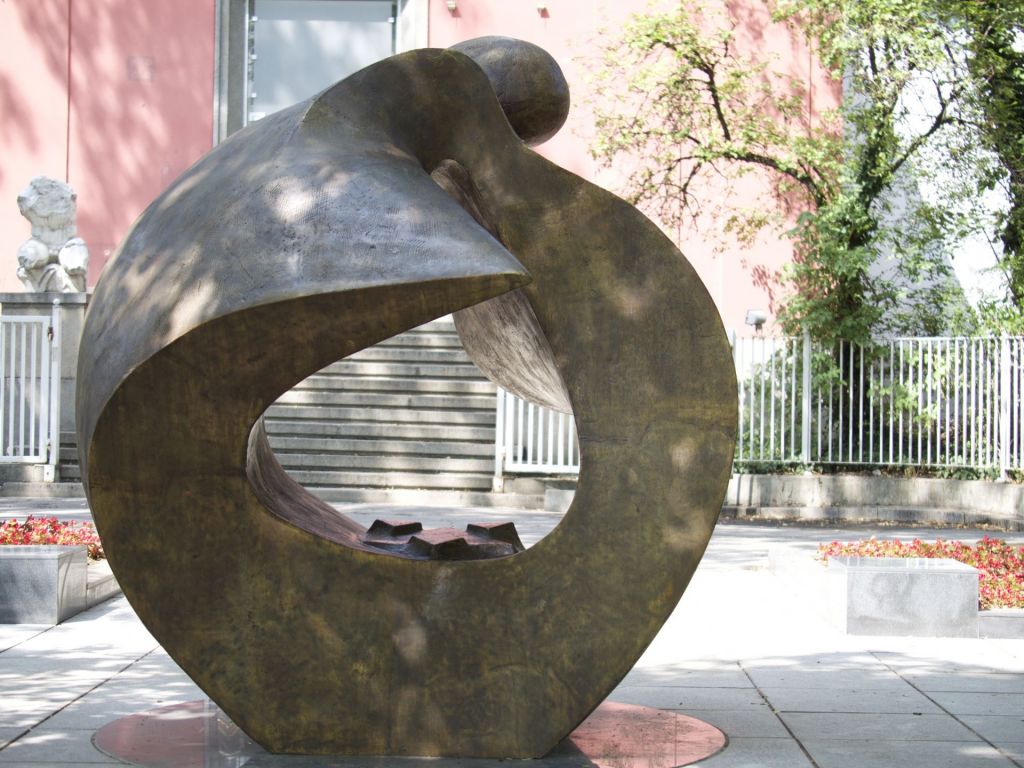 On the northern Black Sea coast, Varna, Bulgaria's third-largest city, has a shofar-shaped Jewish monument, the work of sculptor Lyudmil Blazhev. The memorial was installed in 2013 and is titled a "Monument of Gratitude." It bears the following inscription in Bulgarian, English, and Hebrew: "With appreciation to the people of Bulgaria for our salvation in the Holocaust. The Jews of Varna, 10.03.2013." The monument is located in the garden next to the city Archaeological Museum. Find out more about the history of Jewish life in Varna.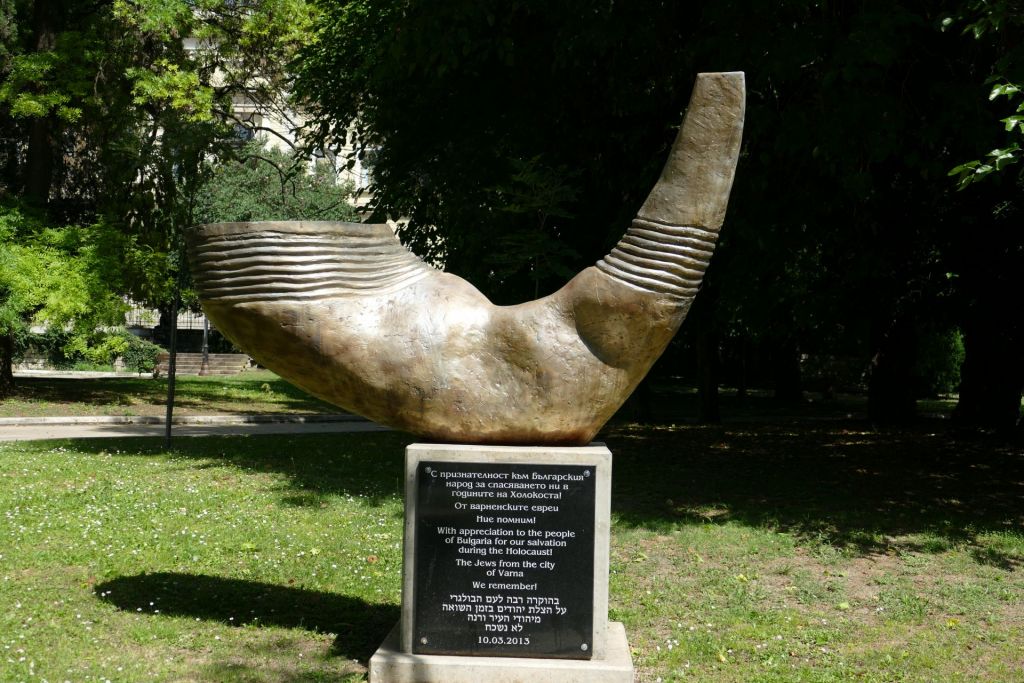 South of Varna, Burgas is the coastal hub for southern Bulgaria — and the country's main commercial port. The Jewish monument in Burgas was installed in 2018, coinciding with a series of commemorative events for the 75th anniversary of the survival of the Bulgarian Jewish community. The plaque is located in the city center, close to the Burgas municipality, and its English inscription reads: "Remember public figures of Burgas who contributed to the salvation of fellow Jewish citizens from Holocaust. From the grateful descendants of the saved. Jewish-Bulgarian Center Alef."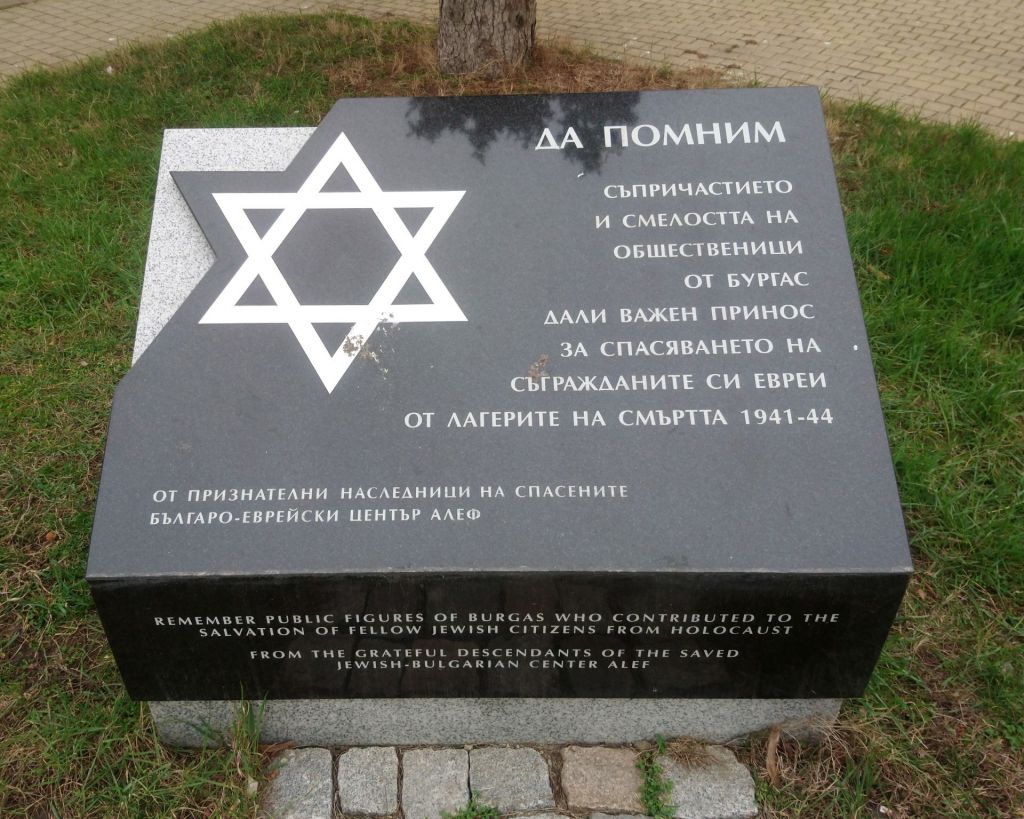 In Bulgaria's northwest corner, the Danube town of Vidin was home to a sizeable Jewish community. The imposing Vidin synagogue stands in ruins and awaits the completion of an ambitious restoration project. The survival of Vidin's Jewish community during WWII is commemorated in the following monument.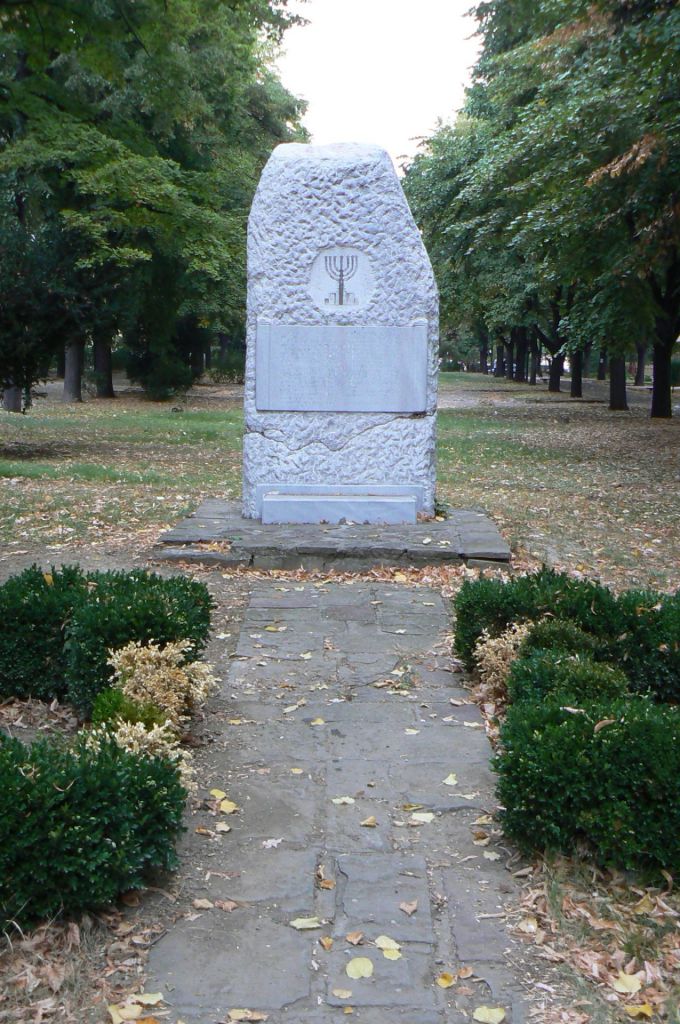 Further eastward along the Danube lies Ruse (Rustchuk), often referred to as little Vienna. In 2018, a monument was installed close to the Jewish community center. Best known as the birthplace of Nobel laureate for literature Elias Canetti, Ruse was also the birthplace of Solomon Rozanes, one of the most notable Sephardic scholars, author of a comprehensive study of the Jewish communities of the Ottoman empire.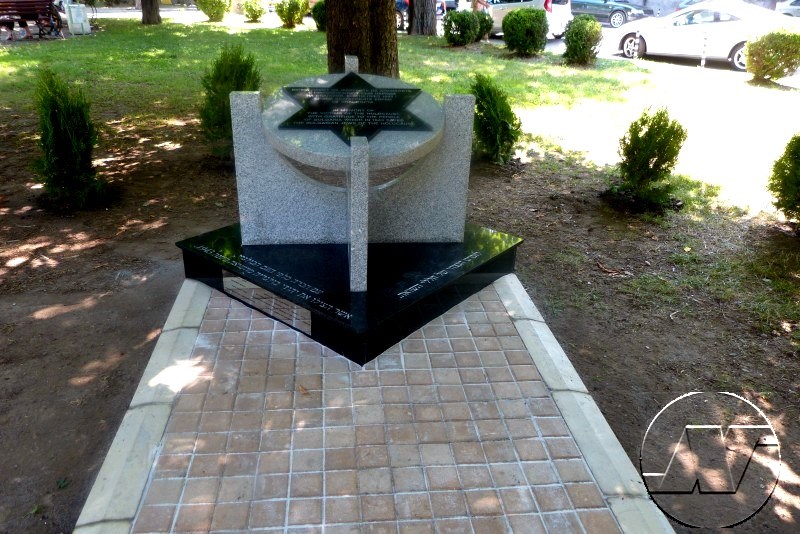 In southwest Bulgaria, the town of Dupnitsa is located not far away from the picturesque Rila Monastery. At the entrance to the Dupnitsa city park, there is a set of two commemorative plaques displaying the names of the Jewish soldiers from Dupnitsa who lost their lives fighting for Bulgaria during the Balkan Wars and WWI (1913-1918).