Jewish Heritage Tour of Romania, Serbia, and Szeged
Jewish Romania, Serbia, and Szeged (Hungary)
A Jewish Heritage Tour
20 May–1 June, 2024
12 nights // 13 days
Travel program organized by Dr. Joseph Benatov of the University of Pennsylvania
Itinerary: Bucharest–Peles–Bran–Brasov–Viscri–Sighisoara–Targu Mures–Cluj Napoca–Maramures–Budesti–Sighetu Marmatiei–Sapanta–Satu Mare–Oradea–Szeged–Subotica–Novi Sad–Belgrade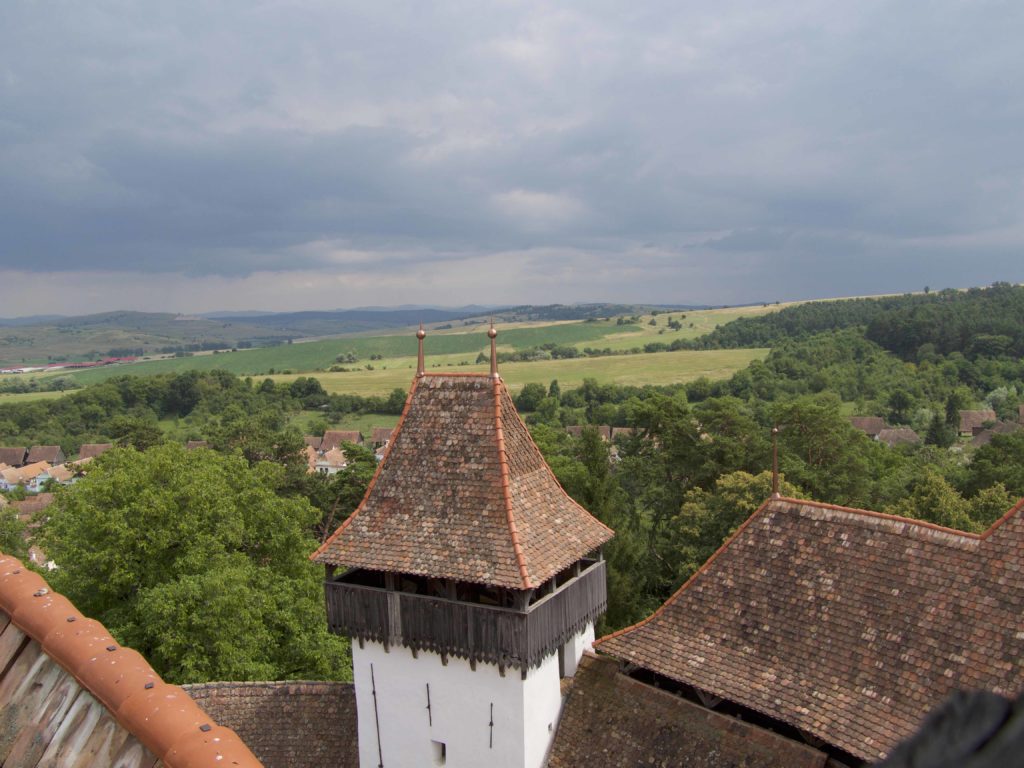 When Jewish-Hungarian architect Lipot Baumhorn died in 1932, his tombstone carried a list of the twenty-five synagogues he designed. The gravestone is crowned with a bas-relief replica of the dome of the magnificent Szeged Synagogue, Baumhorn's undisputed masterpiece. Known as the New Synagogue, it was dedicated in 1907 and served Szeged's Neolog community. Neolog Jewry – the Hungarian version of Reform Judaism – emerged after the 1868-1869 General Jewish Congress of Budapest saw the schism between the traditionalist Orthodox group and the liberal Neolog branch. The rift had repercussions across communities in Austro-Hungarian lands, and many towns in Romania and the Vojvodina province in northern Serbia became home to both Orthodox and Neolog synagogues.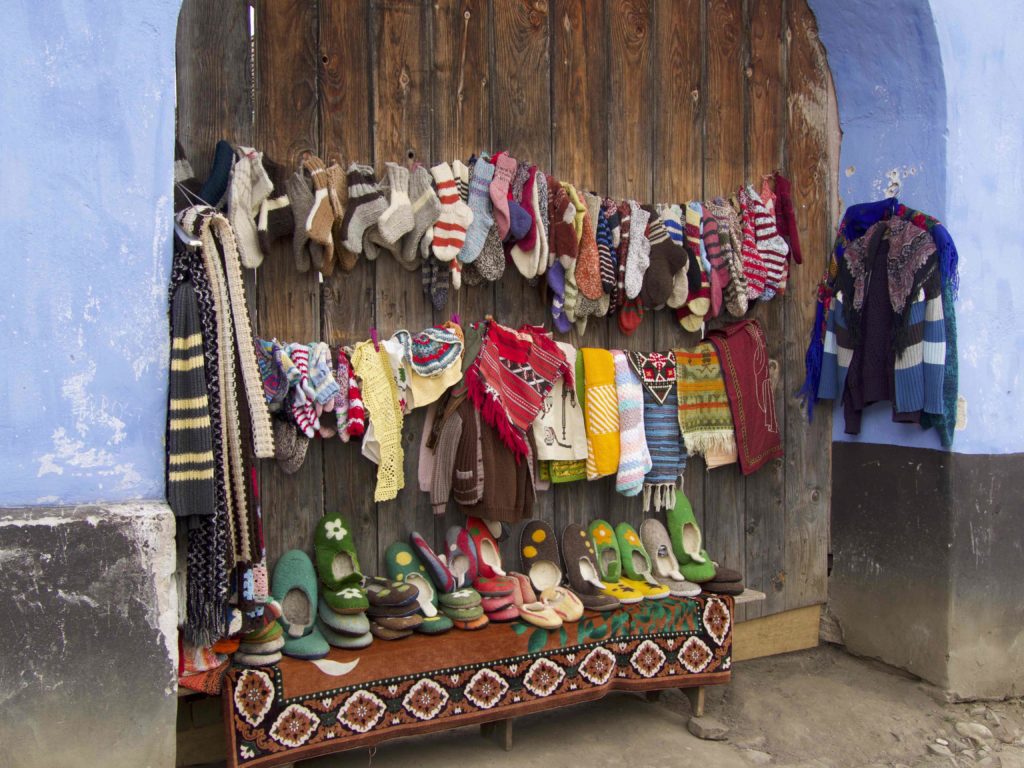 Our trip through Serbia, Romania, and Szeged takes us to many of these Ashkenazi shuls, including the magnificent newly restored Subotica synagogue. An equally significant part of the trip is the rich Sephardic heritage of Serbia and southern Romania. Between 1825 and 1874, Judah Alkalai, one of the most influential 19th-century Sephardic intellectuals, was rabbi of Zemun (in the Belgrade outskirts) and was a likely influence on Theodor Herzl's philosophy of Zionism. Romanian Sephardim created the country's first financial journal, edited by Michael El Nahmias, and Romania's oldest Jewish printing press, Samitca, published Ladino periodicals.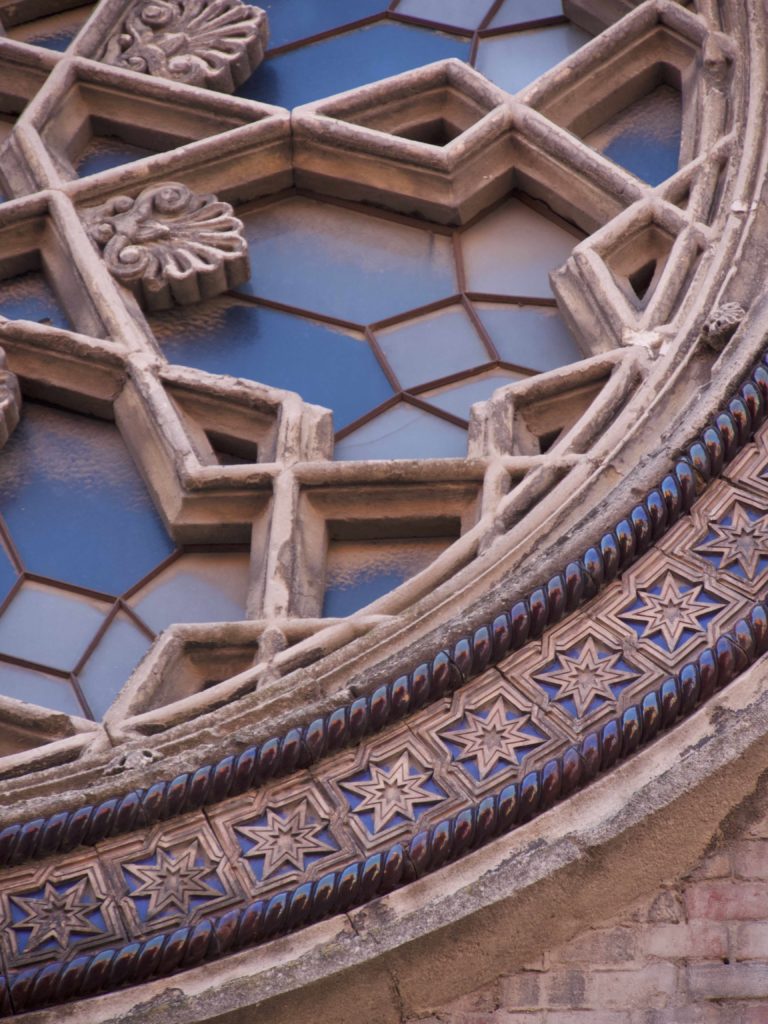 A particular highlight of our journey is the Maramures region in northern Romania. A true fairytale land, Maramures will charm you with its pastoral meadows, lush pastures, haystacks, thatched roofs, and exquisite wooden churches with pyramidal shingled roofs and wood-carved steeples. The vernacular architecture of the pristine villages of Maramures and their bucolic atmosphere will take you back a few hundred years. A sizable Jewish population lived in this idyllic region, the birthplace of both Elie Wiesel and the Satmar Hasidic group.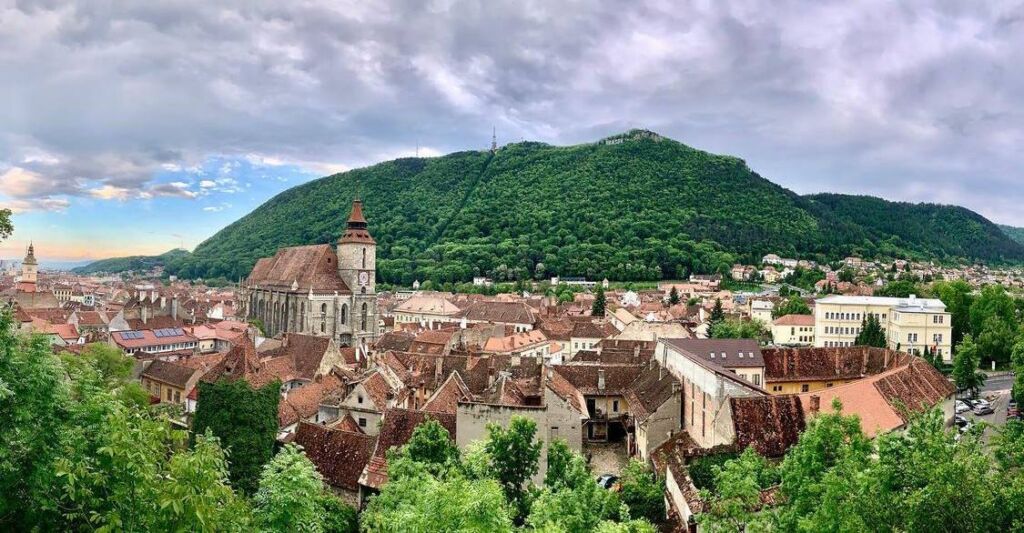 Along our route lie the sumptuous Carpathian mountains, Saxon villages, Gothic castles, and medieval Lutheran fortified churches. We will traverse multi-ethnic Transylvania, home to some of Romania's most scenic natural beauty, and visit three of its loveliest cities: Brasov, Sighisoara, and Cluj-Napoca. You can also enjoy Romanian gypsy music, an important influence on klezmer, and walk through the bustling streets of Belgrade and Bucharest – both vibrant, atmospheric, and throbbing European capitals. You might return home with a memorable impression on your palate. Serbia and Romania produce excellent wines from local varietals and boast delicious cuisines. Serbian grilled meats are considered the best even by fastidious Balkan neighbors, and other local specialties include gibanica (phyllo dough pastries), sarmas/sarmales (stuffed pickled cabbage leaves), duveč (meat or vegetable stew), many regional variations on mamaliga (polenta), and Аmandine (Romanian layered chocolate cake).
Land price: $4070 per person in double room.
Single supplement: $880.
Request a detailed itinerary via email: benatov@gmail.com or fill out our contact form.