Jewish Heritage Tour of Bulgaria, North Macedonia, and Greece
Sephardic Balkans: Bulgaria, North Macedonia, and Greece
A Jewish Heritage Tour
10–21 June, 2024
11 nights // 12 days
Travel program led by Dr. Joseph Benatov of the University of Pennsylvania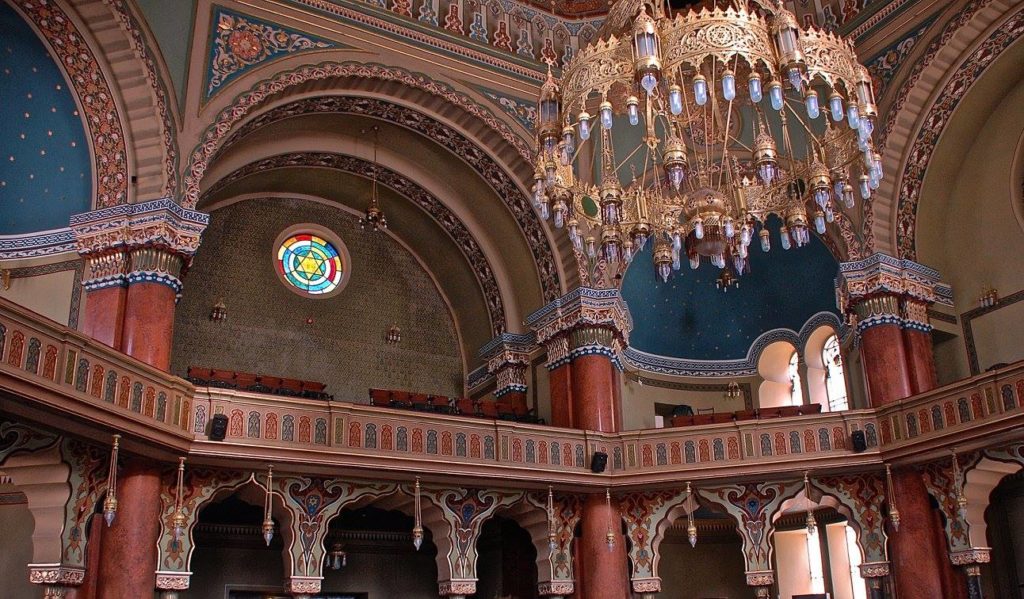 In 1943, Bulgaria complied with German demands and deported nearly 11,400 Jews from occupied territories in northern Greece and Yugoslavia (Macedonia). At the same time, Bulgaria resisted German pressures to deport the 50,000 Jews living in Bulgaria. As we travel, we will analyze the historical context for these events and will experience firsthand the rich Sephardic history and culture of these Jewish communities.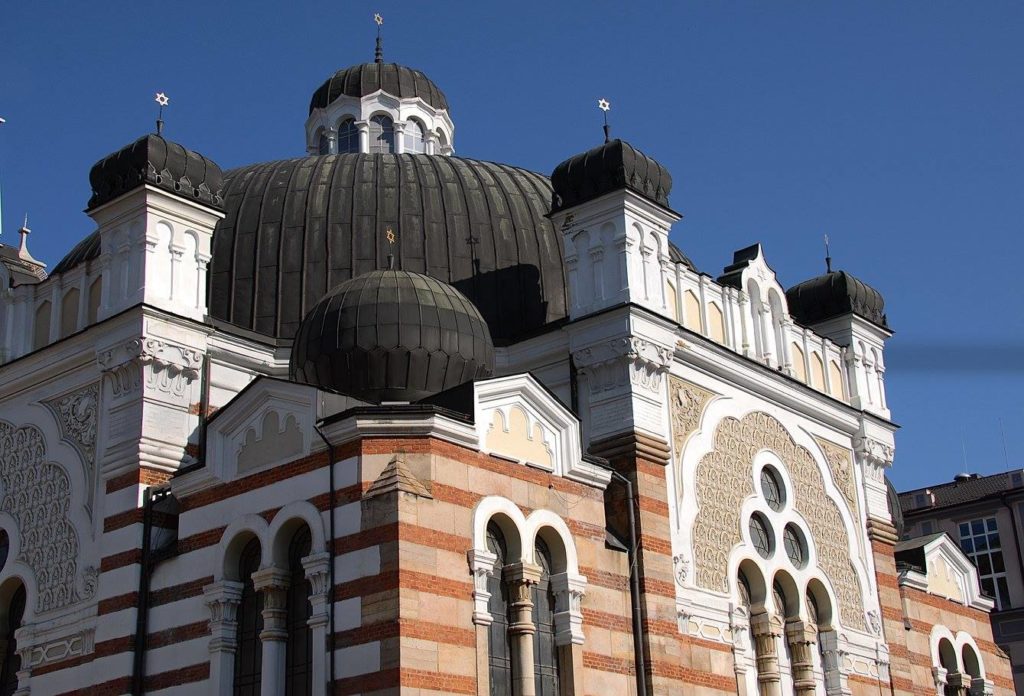 Six overnights in Bulgaria, two in North Macedonia, and three in Thessaloniki (Salonika), Greece, will allow us to:
♦ Explore Sofia and Plovdiv, Bulgaria's two main cities, and meet their vibrant Jewish communities. Listen to the melodious Ladino (Judeo-Spanish) spoken – and sung! — by the older generation. Appreciate traditional Sephardi handiwork crafted by women of the "Blessed Hands" group. Savor classical Sephardic dishes.
♦ Navigate the streets and bazaars of North Macedonia's capital, Skopje, and visit the new Holocaust Memorial. Visit Bitola (Monastir) and its famous Jewish cemetery. Revel in the beauties of North Macedonia's most spellbinding city-on-a-lake – Ohrid.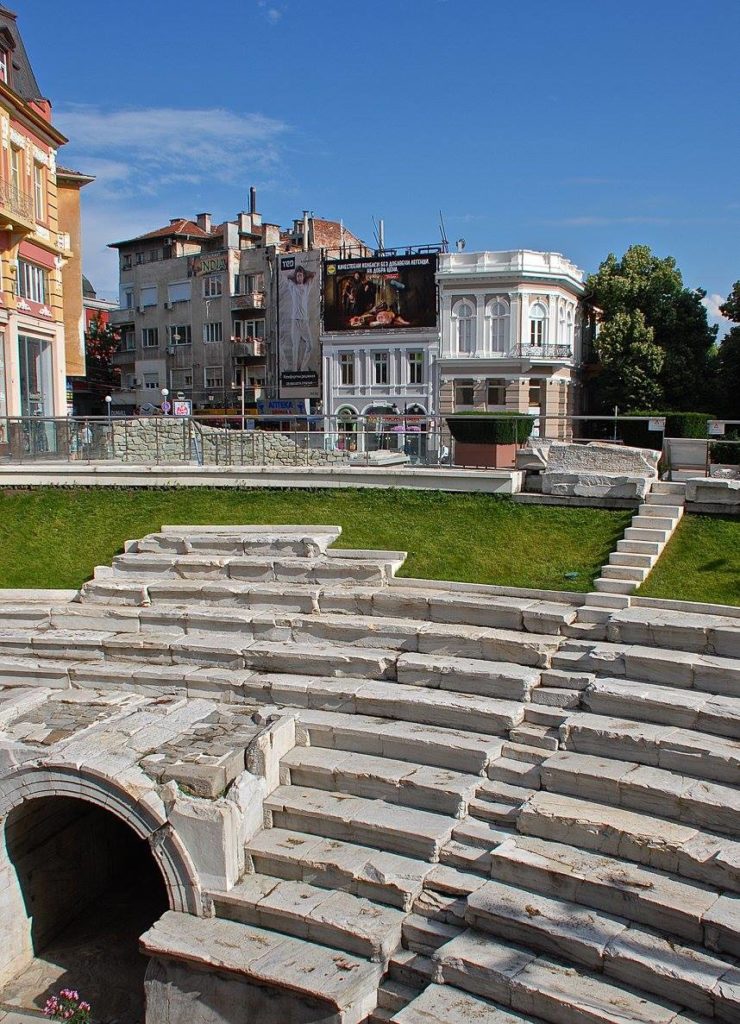 ♦ Take in the splendor of the Royal Tombs of Vergina, including the Great Tumulus of Philip II of Macedon.
♦ Enjoy the spectacular beauties of Thessaloniki – "the Jerusalem of the Balkans" – as we visit its two synagogues and the city's cultural sites.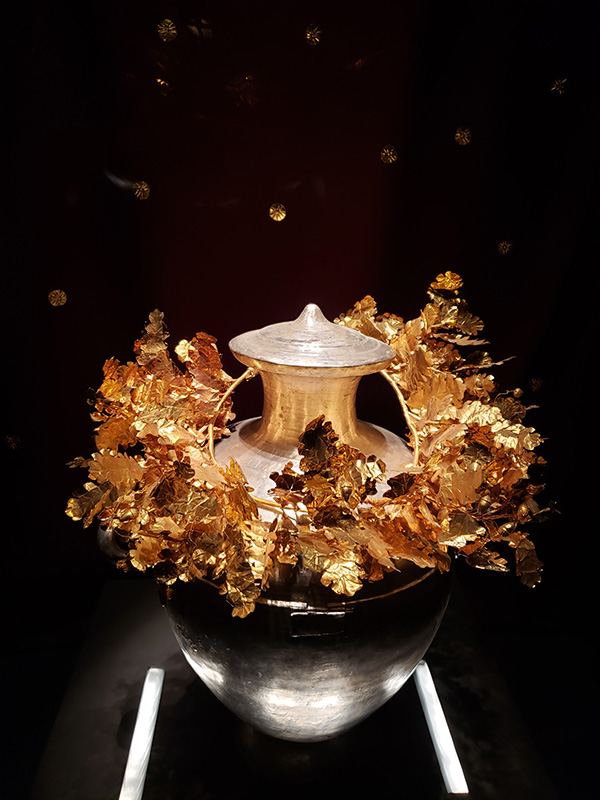 ♦ Visit Bulgaria's Rila Monastery, the Rhodope Mountains, and much, much more.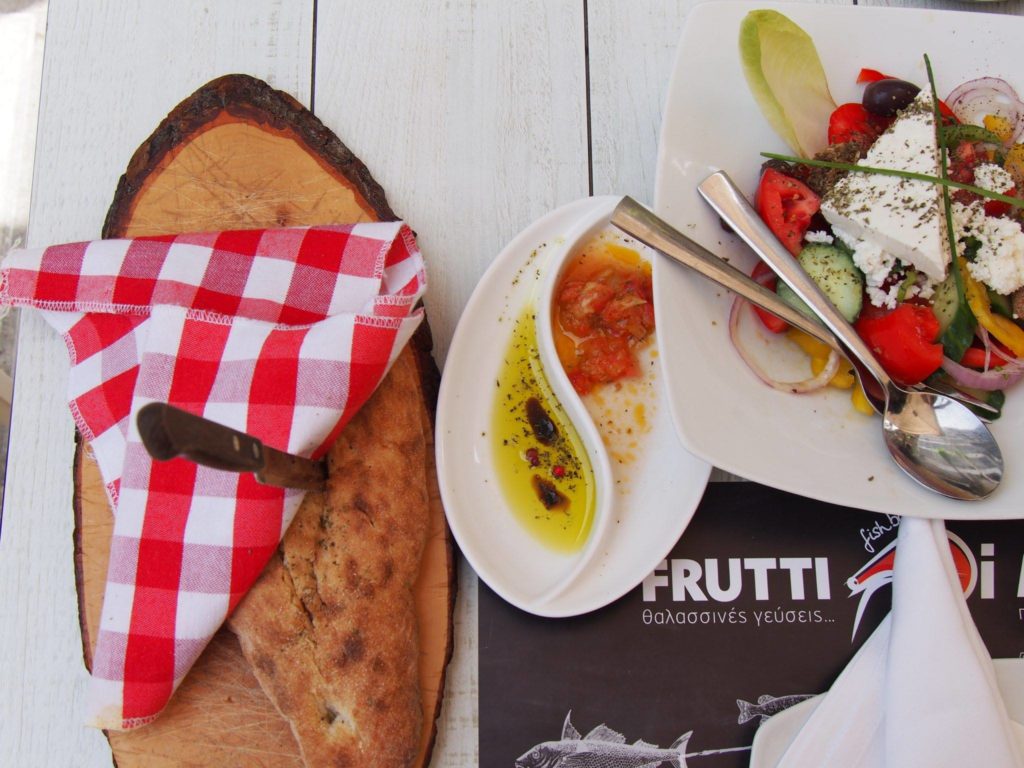 ♦ Joseph Benatov holds a Ph.D. in comparative literature from the University of Pennsylvania, where he teaches Hebrew. He is originally from Bulgaria and a member of Sofia's Jewish community. Joseph has over 15 years of experience leading Jewish heritage tours across Bulgaria, including specialized groups of UNESCO representatives, 92nd Street Y visitors, JDC board members, and Anti-Defamation League officials. He also lectures regularly on the history of Jewish life in Bulgaria and has published on the fate of Bulgaria's Jews during the Holocaust. Joseph takes a keen interest in Bulgarian cuisine and winemaking, so be prepared for some fine wine-and-dining along the way.
LAND PRICE: $4120 per person in double room
SINGLE SUPPLEMENT: $880
For a detailed itinerary, contact Joseph: benatov@gmail.com ♦ 267-970-1817 ♦ or fill out our contact form.