Bulgaria Gourmet ◆ The Wine and Food Tour
25 June—3 July 2024 & Summer 2025
8 nights || 9 days
Travel program led by Dr. Joseph Benatov of the University of Pennsylvania
Bulgaria Wine Tour Itinerary: Sofia—Rose Valley—Thracian Valley— Zaara Estate—Plovdiv—Bansko—Melnik—Zornitza Family Estate—Rila Monastery—Sofia
Bulgaria may have been Europe's best-kept wine secret, but the word is out. Over the past three years alone, Bulgarian wines raked in a total of 10 Grand Gold medals and 57 Gold medals at the Decanter and Mondial de Bruxelles awards. Bulgaria's iconic indigenous red grapes are mavrud, gamza, and melnik, while native white varieties include dimyat, misket, and keratsuda. Our gourmet wine-and-dine tour will take us through three of the country's main wine regions, where we will visit some of Bulgaria's best modern wineries. On our Bulgarian wine tour, we will traverse the hilly Danube region, the sunny Thracian valley around Plovdiv, and the mesmerizing Melnik region, known as Bulgaria's Tuscany. We will also have specialized thematic wine tastings of the leading wines from the two regions not on our route.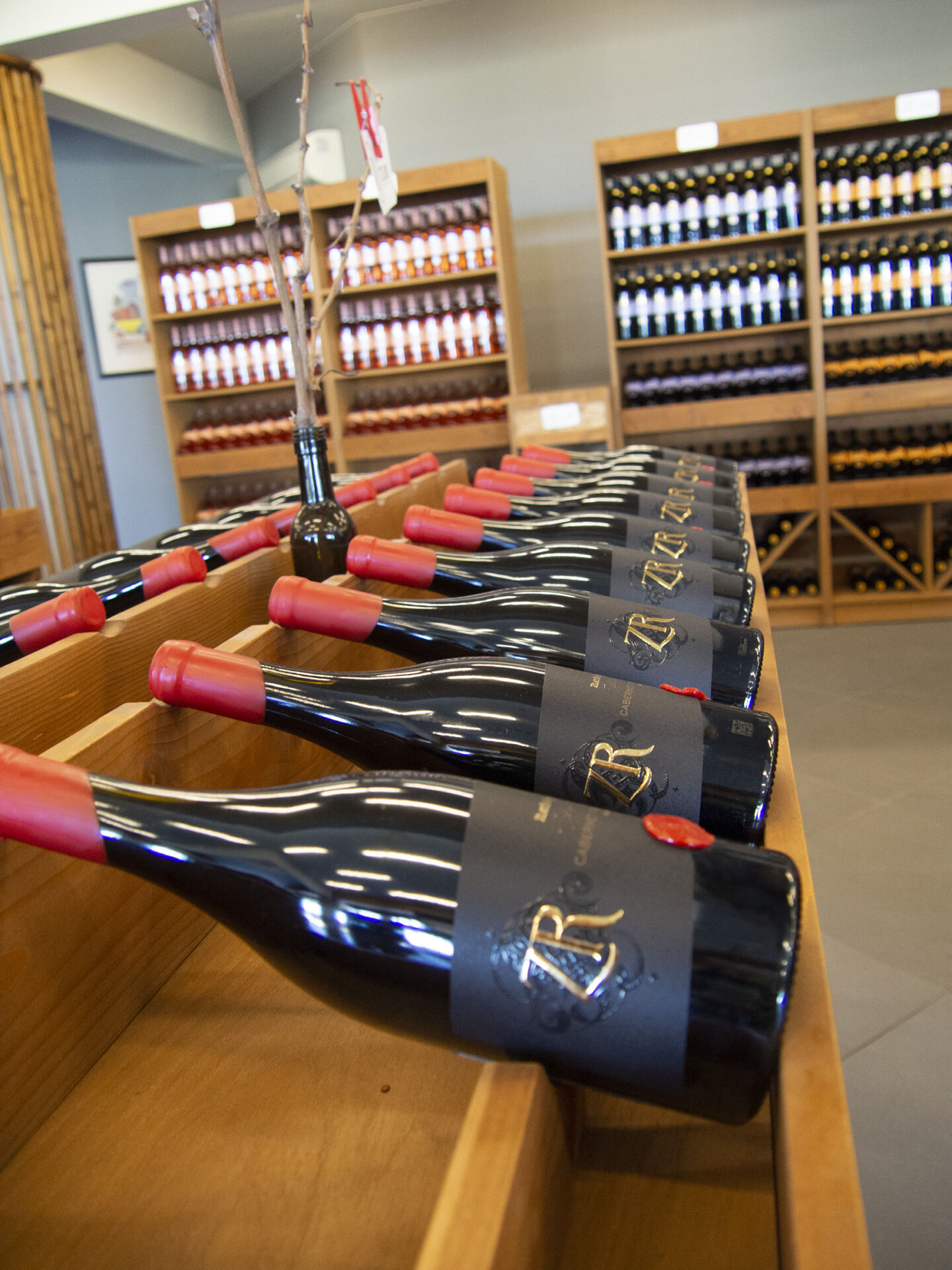 Bulgaria's unique cuisine is a vernacular blend of Balkan, Mediterranean, and Ottoman traditions, with a local twist. Signature dishes include the ubiquitous shopska salad, tarator, slow-cooked clay-pot meat stews, banitsa (cheese pie), grilled meats, local cheeses, stuffed peppers, moussaka, pickled cabbage leaves and finger-licking chutneys, dips, and spreads. Mekitsi (lightly fried dough) are delicious morning snacks, often served with homemade wild blueberry jam and sirene (feta cheese). You can also sample a sweet drink called boza – made of lightly fermented wheat or millet. During our Bulgaria food and wine tour, you will also find out why Bulgarian yogurt is considered the world's best.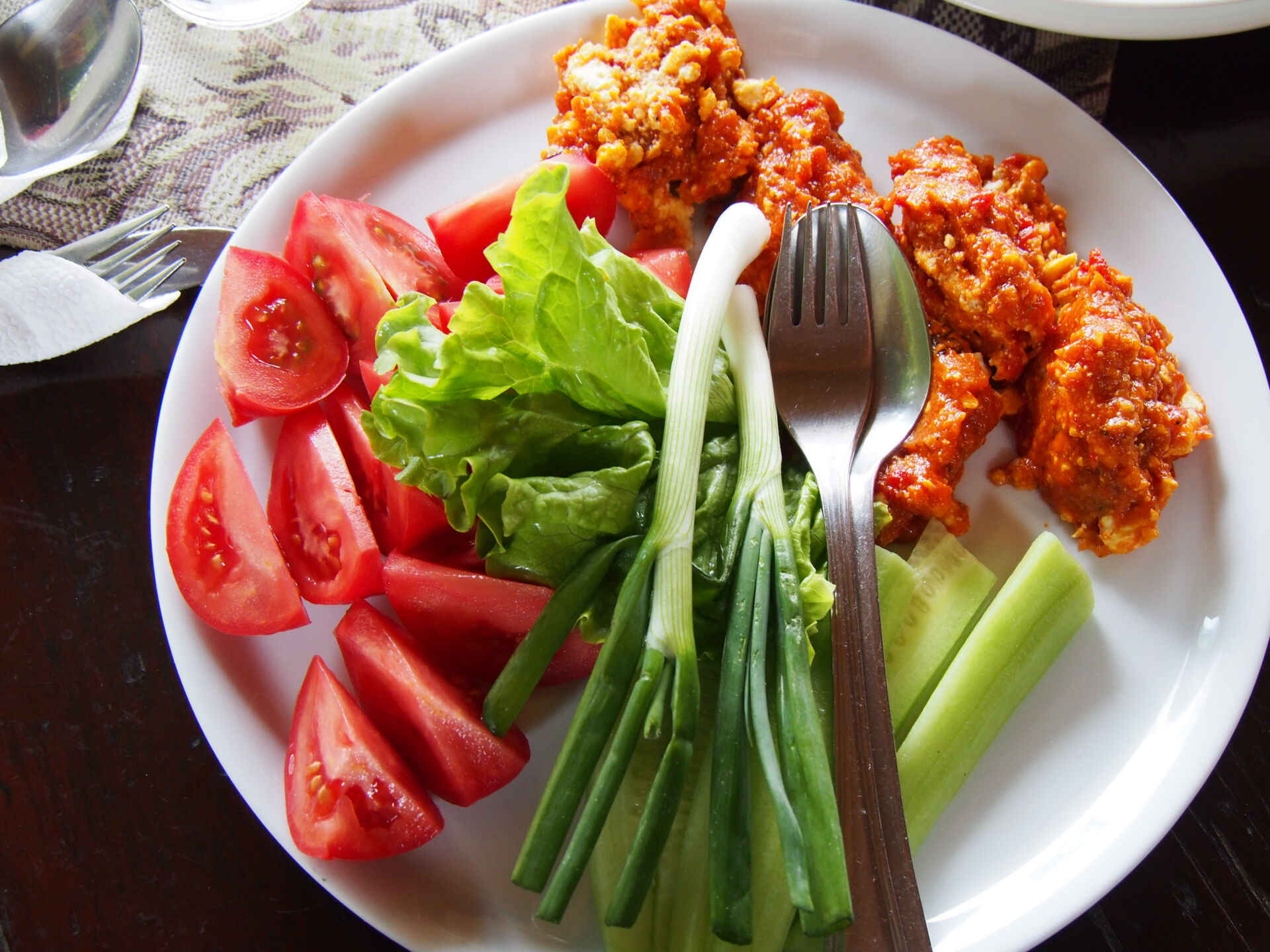 On our Bulgaria food and wine tour, we'll taste some lesser-known regional dishes only prepared in the small mountain villages of the Bulgarian southwest. Deligt in the krokmach dairy spread, the shupla homemade cheese flatbread, the Bachevo gyuvech (a rustic clay-pot ratatouille), and bosilegrad (a lamb-and-sorrel oven-braised dish). During our village home visits, we'll have cooking demonstrations by young-at-heart women who preserve these culinary traditions.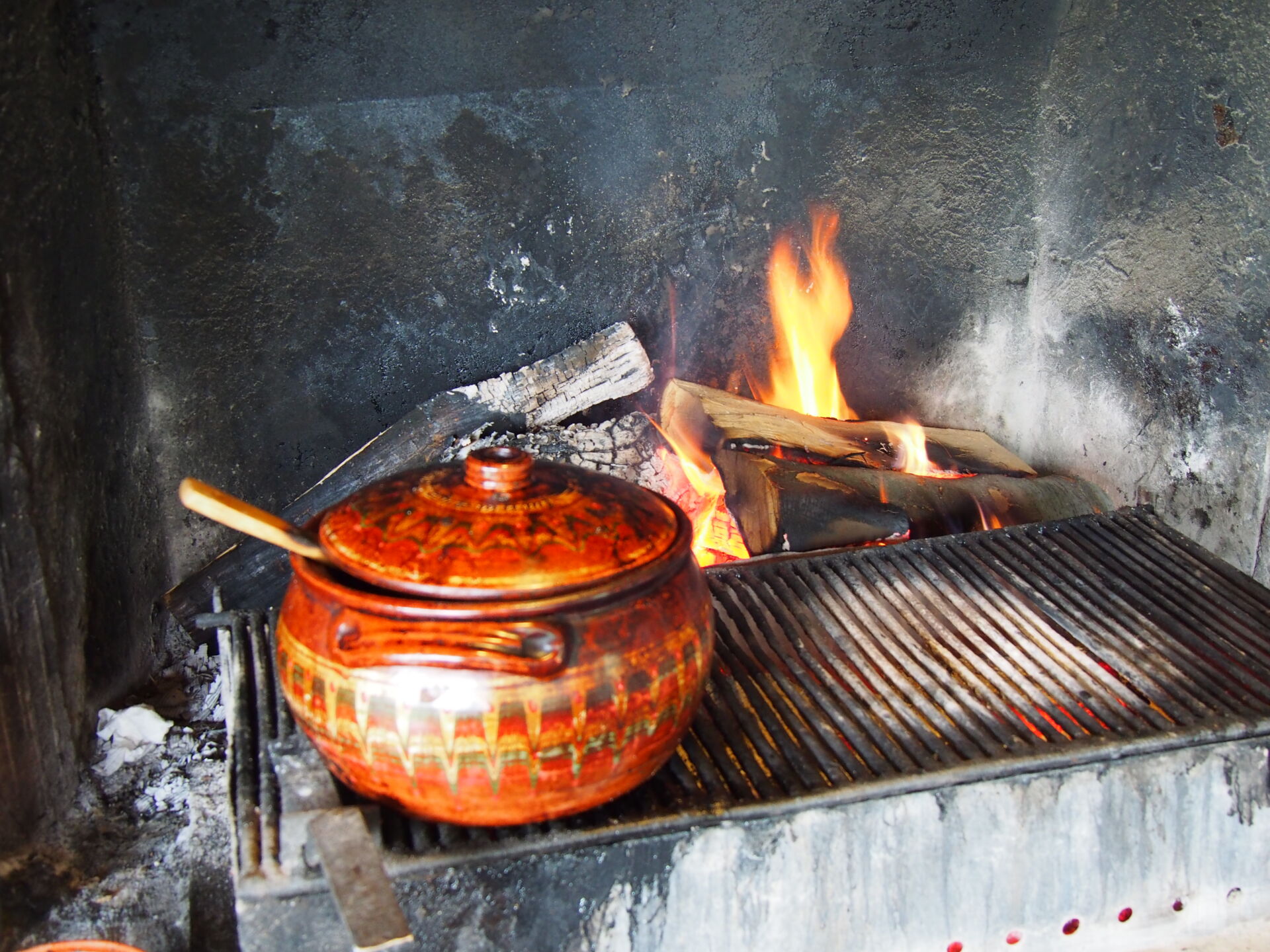 Besides delicious food and wine, we will enjoy much more of what Bulgaria has to offer. Be charmed by Sofia, the country's capital. Plovdiv, the second largest city – and the oldest European settlement – will impress you with Roman and Byzantine archeology, 19th-century ornate mansions, and the vibrant Kapana neighborhood, famous across the country for its galleries, cafes, and restaurants. You will also enjoy the secluded Rila Monastery, the imposing Rhodope and Pirin mountains, and the rolling hills of the Struma valley. While traveleing on our Bulgaria wine tour, you can also purchase some authentic rose-oil cosmetics produced in the world-famous Rose Valley.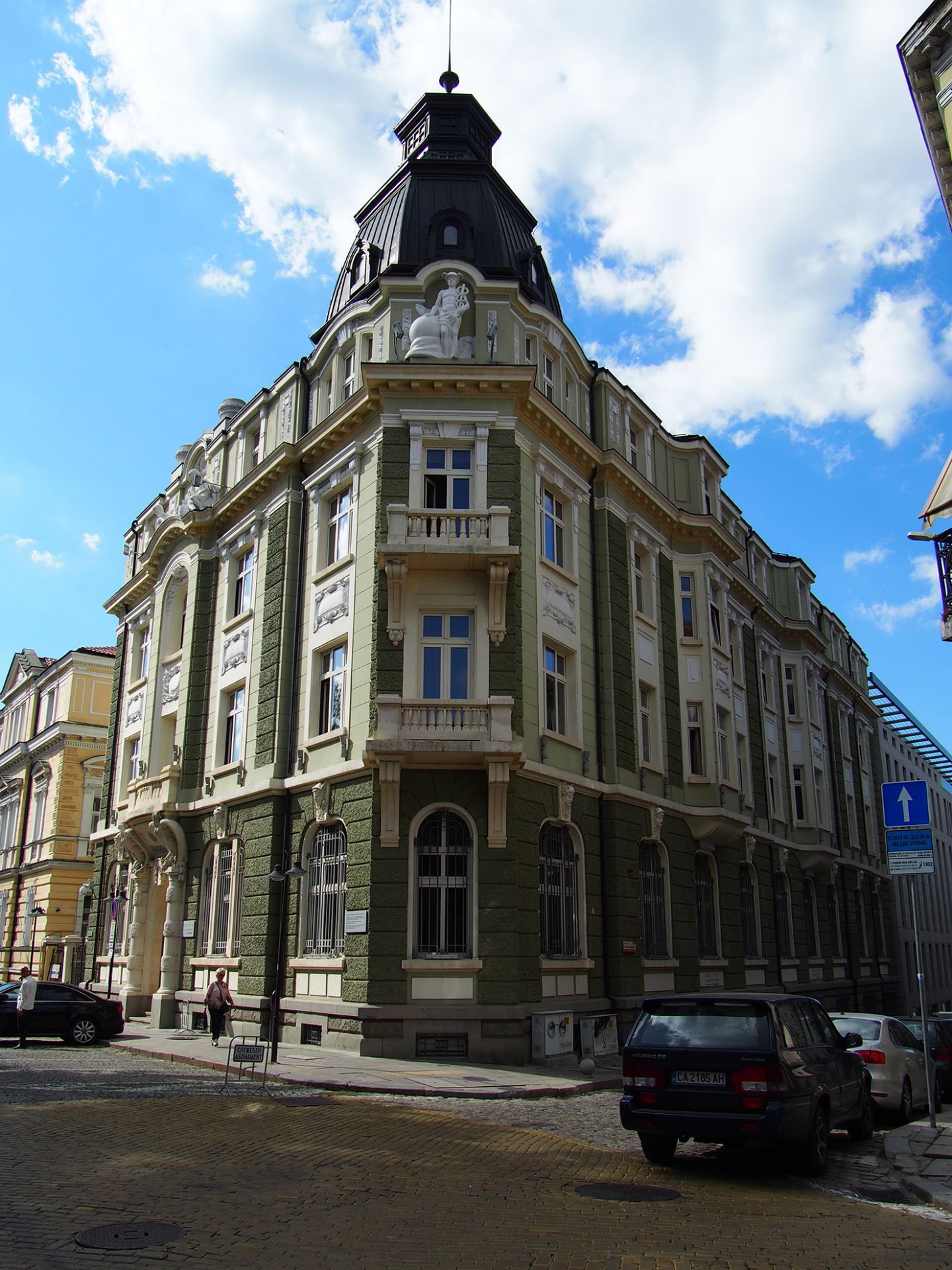 On your gourmet wine-and-dine adventure you can expect:
◆ Overnights in two luxurious wine estates and two refined 5* hotels
◆ Wine tasting at 12+ wineries and additional thematic wine events in Sofia and Plovdiv
◆ Two gourmet tasting-menu dinners prepared by two of Bulgaria's top chefs
◆ Delicious rustic homemade meals in villages along the way
◆ Presentations by Bulgaria's leading wine experts, enologists, vintners, and sommeliers
◆ An unforgettable travel extravaganza for all your senses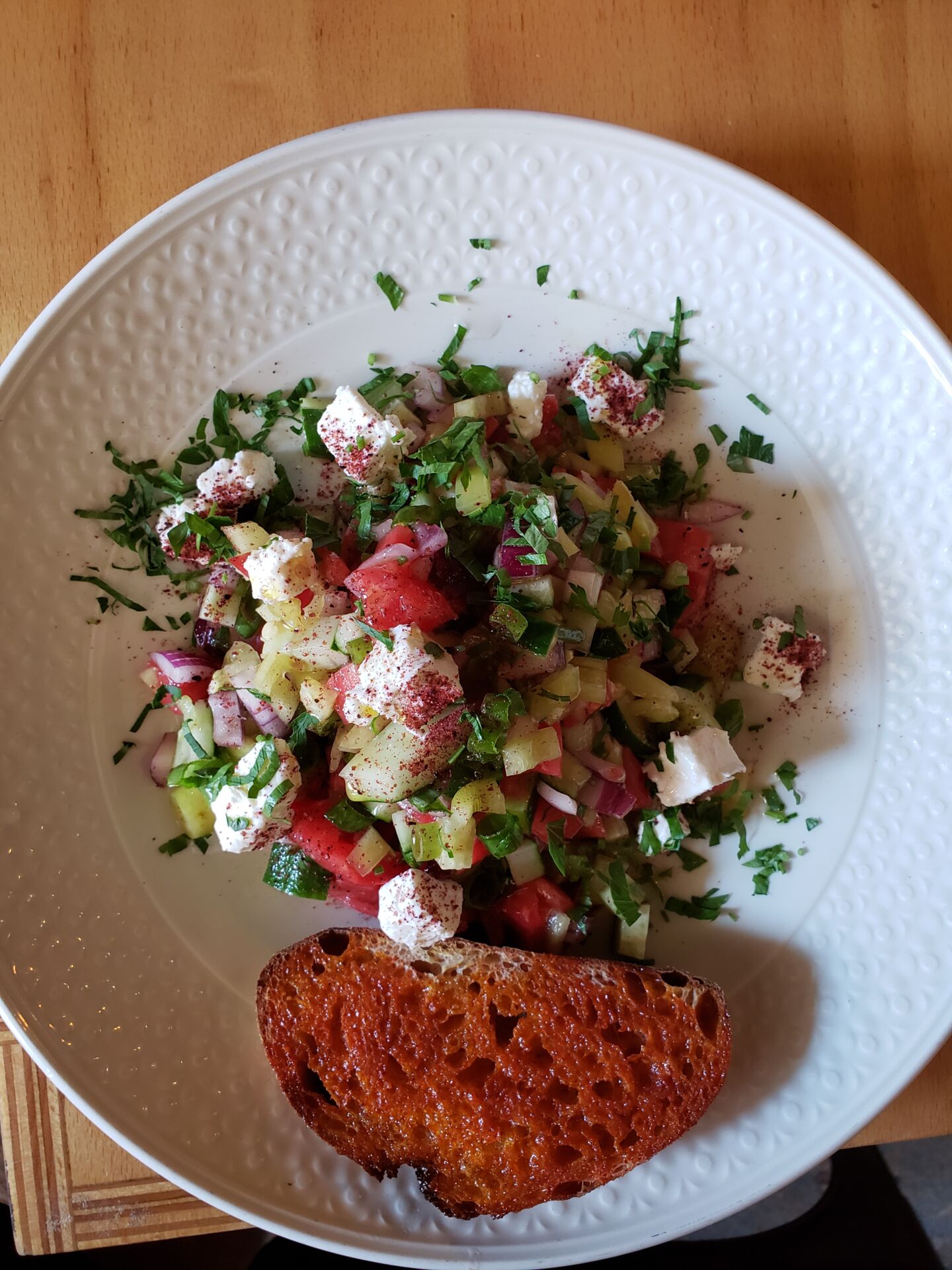 BULGARIA WINE TOUR LAND PRICE: $3685 per person in double room
SINGLE SUPPLEMENT: $590
For a detailed itinerary, contact Joseph: benatov@gmail.com ♦ 267-970-1817 ♦ or fill out our contact form.
Customized private Bulgaria wine tours available upon request.
Ask us about our 2-day Bulgaria wine tour; 3-day Bulgaria wine tour; 4-day Bulgaria wine tour; 5-day Bulgaria wine tour; 6-day Bulgaria wine tour; 7-day Bulgaria wine tour. We also offer wine tours of specific regions — Bulgaria wine tour — Melnik region; Bulgaria wine tour — the northwest; Bulgaria wine tour — the Thracian valley; Bulgaria wine tour — South Sakar; Bulgaria wine tour — the Rose Valley; Bulgaria wine tour — the Black Sea region; Bulgaria wine tour — the Danube Plains; Bulgaria wine tour — the Plovdiv region; Bulgaria wine tour — Stara Zagora and Nova Zagora.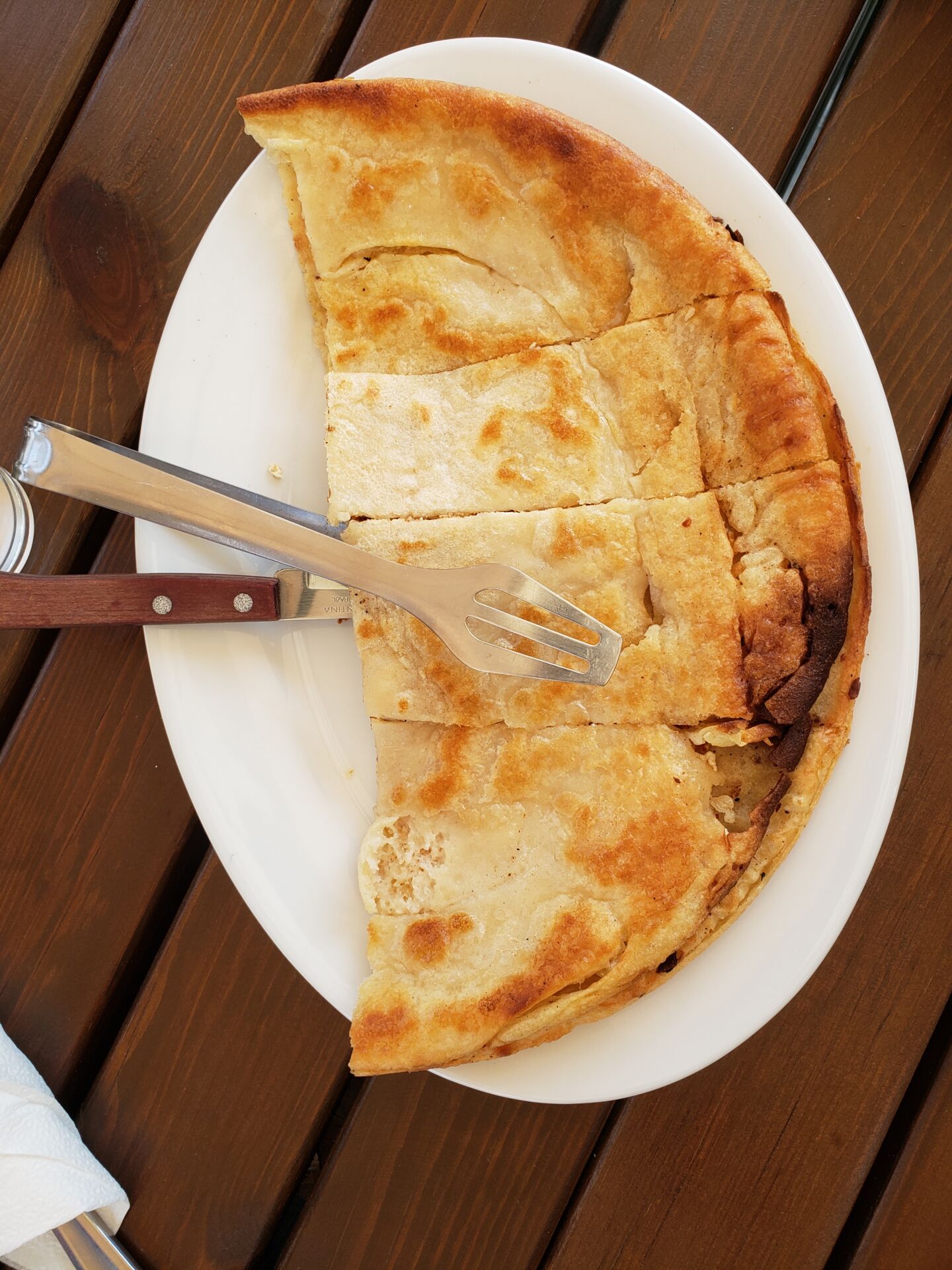 Fun facts:
◆ Since 2020, Bulgaria has been celebrating International Mavrud Day. Named after the most-iconic indigenous red variety, the festival is an initiative of the Bulgarian Association of Wine Professionals, and it aims to highlight Bulgaria's wine insdustry on the world scene. The fourth iteration of the festival was celebrated on October 26, 2023.
◆ The 12th annual DiVino.Taste exhibit of Bulgarian winemakers will take place 1-3 December, 2023 at the Inter Expo Center in Sofia, Bulgaria. The event is organized by DiVino, the country's leading online resource for wine.
◆ In 2020, Villa Melnik Wine Cellar was ranked #39 on the World's Best Vineyards list. And in 2022, three Bulgarian wineries made it on the list: Midalidare Estate, Villa Melnik Wine Cellar, and Dragomir Estate Winery.
◆ On November 18, 2023, winemakers and wine lovers from across Bulgaria gathered in Sofia for "Wine Nat?" — an event dedicated to natural and organic wines. The evening was held at the DOM cultural art center. The event organizer was Vino Orenda Wine Shop, one of the leading specialized wine vendors in the Bulgarian capital.
◆ Specialized wine spots in Sofia include: Vino Orenda, Vino & Tapas, Coupage, Wine Generator, Cellar 52, Apollo Wine, Garafa, Wine & Co., Tempus Vini Wine Point, BeWiner, Terroir, and quite a few more.
◆ At the 2023 Concours Mondialle de Bruxelles, a Bulgarian red wine snatched the International Revelation award. The winning wine was Villa Yamobol's Vineyards Selection Tenevo 2017, a blend of Merlot, Cabernet Franc and Petit Verdot. Here is the official CMB write-up.
◆ These are the five Bulgarian wines that won gold medals at the 2023 Decanter World Wine awards: Biolan Cabernet Sauvignon-Merlot 2021 by Ppetroff Winery; a 2021 Rubin red wine by Katarzyna Estate; Gorun Winery's Reserve Cabernet Franc 2020; the 4 Seasons Spring Rosé 2022 by Villa Yustina; and Villa Yambol's 2016 Kabile Syrah Reserve. You can taste them all on our Bulgarian wine tour 2024!
◆ The 15th edition of the Young Wines Festival was held in the Old Town of Plovdiv 24-26 November, 2023. You can read more details about the event here.
◆ On March 11, 2023, DiVino announced the recepients of its annual Top 50 wine awards. The winner was Bratanov Winery's 3-Blend Cabernet Franc & Merlot & Rubin 2018. Second place was awarded to Edoardo Miroglio's Elenovo Rerserve 2018 (100% Cabernet Franc). Medi Valley's Black by Incanto 2019 came in third. You can see the full list of the top 50 Bulgaria wines for 2022 here.
◆ A highlight of our Bulgaria wine tour is our visit to the South Sakar wine region. Located in southeastern Bulgaria, Sakar has developed as one of Bulgaria's leading wine centers, thanks to the dedication of local winemakers. Situated around the town of Harmanli, notable Sakar wineries include Malkata Zvezda (The Little Star), Kolarovo Winery, Bratanov Family Winery, Rosalea, Villa Bassarea, Ivo Varbanov Wines, Bisante Winery, and Zaara Estate. In addition to making their own wines — and cheeses — Zaara Estate also provides top-notch accommodations and serves as our base on our wine tour of the region. These local wineries have united their efforts to promote their region as a team rather than in competition with each other. They organize several annual events including the South Sakar 4×4 Wine Festival, held four times a year. The Sakar wine shop and tasting room is a convenient place to taste in one spot the wines of any of the wineries you don't have time to visit in person.
◆ The small town of Melnik is considered Bulgaria's wine capital, and the Melnik region is often compared to Tuscany. Some of the leading boutique wineries here include Villa Melnik, Zlaten Rozhen (with a fantastic vintage car museum on its premises), Rupel Winery (which offers some of the most spectacular views of the Melnik wine region), Orbelus (shaped like a giant wine barrel), Orbelia, Libera Estate, Kapatovo, and Zornitza Estate, which boasts luxurious hotel accommodations. The town of Melnik also houses a wine museum.
◆ Listen to the 29th episode of the Wine Beat podcast, in which Craig Heschuk interviews Villa Melnik owner Militza Zikatanova.
◆ Enjoy this video presentation of Bulgaria's beautiful wine country and the fanstastic performance of Milen Kirov's "Back to Bulgaria" original composition.
◆ Learn about the successful career of Bulgarian-Australian winemaker Elena Golakova Brooks, owner of the leading South Australian winery Dandelion Vineyards.